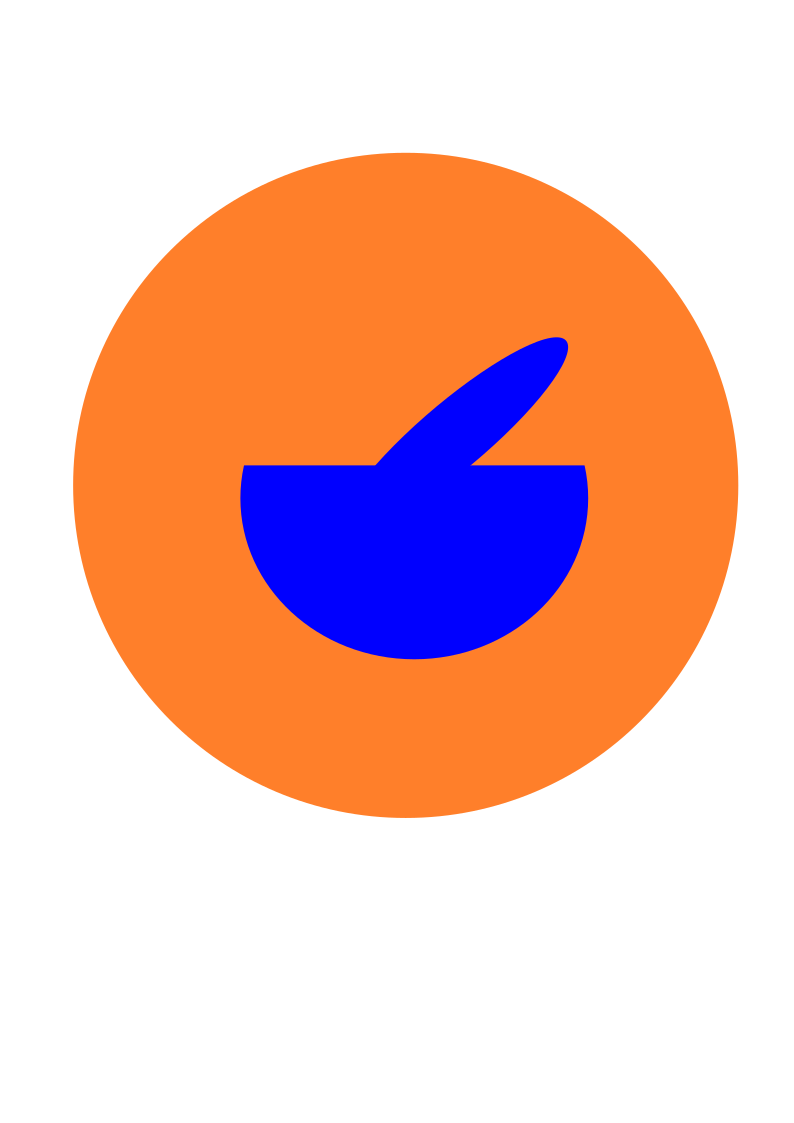 Before the large-scale manufacturing of medications in the 1950s, every pharmacy would be prepare all the medications by compounding the active ingredients into the dosage form needed, whether it being capsules, suppositories or creams. Now in the 21st century, commercially made medications are the norm and compounding medications is a skill and art within the pharmacy community.
Compounded medications are individualized and personalized, just like you. Neither the medication itself nor its dose is limited to what the manufacturers produce. Also, we can customize medications if there are allergies or dietary preferences.
Customizable dosage forms:
- Creams, ointments and gels to be used on the skin
- Capsules or dissolving tablets
- Suspensions
- Troches/lozenges, gummies or lollipops
- Suppositories
We take the time to provide a quality product and to provide thorough information. Do not hesitate to contact us for more information and to have your compounded medication prepared for you!
Transdermal Pain Management
Pain can be debilitating. Creams, ointments, gels or foams to deliver the medications.
Different bases can affect the quality and effectiveness of the medications applied to the skin. PLO Gel and Lipoderm cream can transport the medication through the tissue, allowing the medication to be more effective at the muscle or joint site.
Talk to us about how we can improve your pain management!
Dental
Applying medications to the inside of the mouth may be necessary to treat gun disease or sores. We make mouthwashes and gels to deliver the medication. Dentists can customize treatment options to offer pain relief or treat dental conditions.
Bio-identical Hormone Replacement Therapy
Bioidentical hormones are made from plant-derived sources but have the same chemical structure as the hormones in our bodies. Hormone therapy from commercially made products may or may not use bioidentical hormones. When the hormones do not have the same chemical structure, they have the potential to have effects that the body hormone does not produce. A discussion with your health practitioner is warranted to determine if hormone therapy is appropriate and which therapy is tried.
If compounded bioidentical hormone therapy is appropriate for you, then we can help you with preparing your therapy. Some examples of bioidentical hormones include estradiol, estriol, progesterone, testosterone and DHEA.
Dermatological
Your skin is your largest organ in your body. Compounded medications are an solution for your skin conditions. These conditions may include eczema, acne, psoriasis, hyperpigmentation, dermatitis or even diaper rash.