Stay healthy and be prepared on your travels.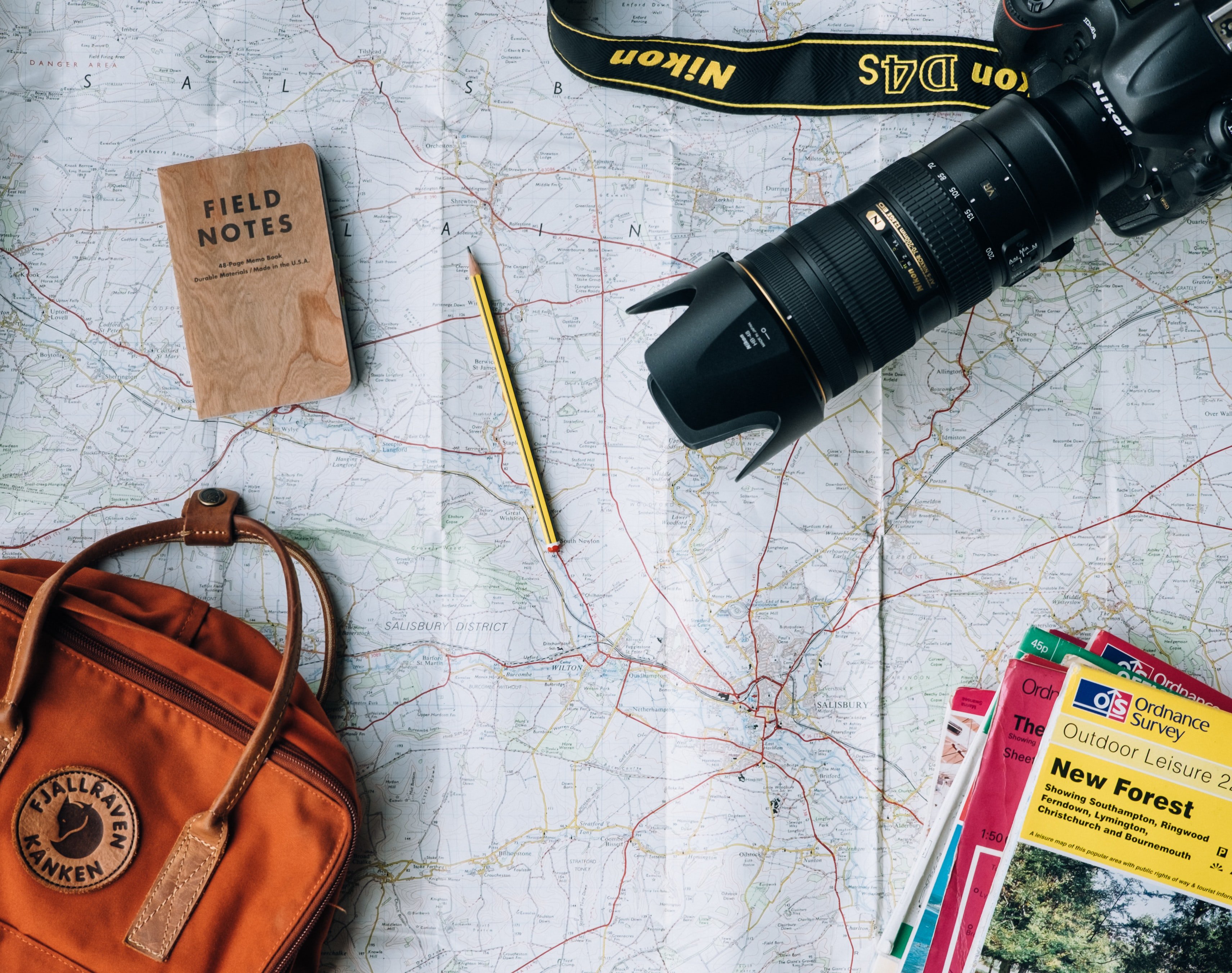 Make an appointment and stop by for a travel consultation with Kerry, our pharmacist certified in Travel Health. With your medical history and destination(s) in mind, he will provide you with medical advice and precautions and immunizations and/or medications appropriate to your destination(s) and activities.
In order to provide you with the best advice and care, please bring your vaccination history and a detailed itinerary for your trip. If possible, please fill out the
Travel Consultation Form prior to the consultation.
There is no charge for the consult or any questions you may have.

If you choose to receive any vaccines and other medications, there will be a charge for the product you receive. There is no charge* for the administration of any vaccines for those who are 5 years old and older. Unfortunately, pharmacists are not able to administer injections to children 4 years or younger.
Be aware that some immunizations do require multiple doses before they are effective. Book an appointment 4-6 weeks before your departure date to ensure that you will be protected before travelling.

*Exception: Yellow fever Administration and Certificate fee of $25 (Vaccine price before insurance as of Sept 2023 $179.91 + $25 Certificate fee $25 = $204.91)
Examples of travel vaccines administered

Twinrix and Twinrix Jr. (Hepatitis A and B)
Havrix and Havrix Jr. (Hepatitis A)
Engerix and Engerix Jr. (Hepatitis B)
Ixiaro (Japanese Encephalitis)
Menactra, Menveo (Meningococcal ACWY)