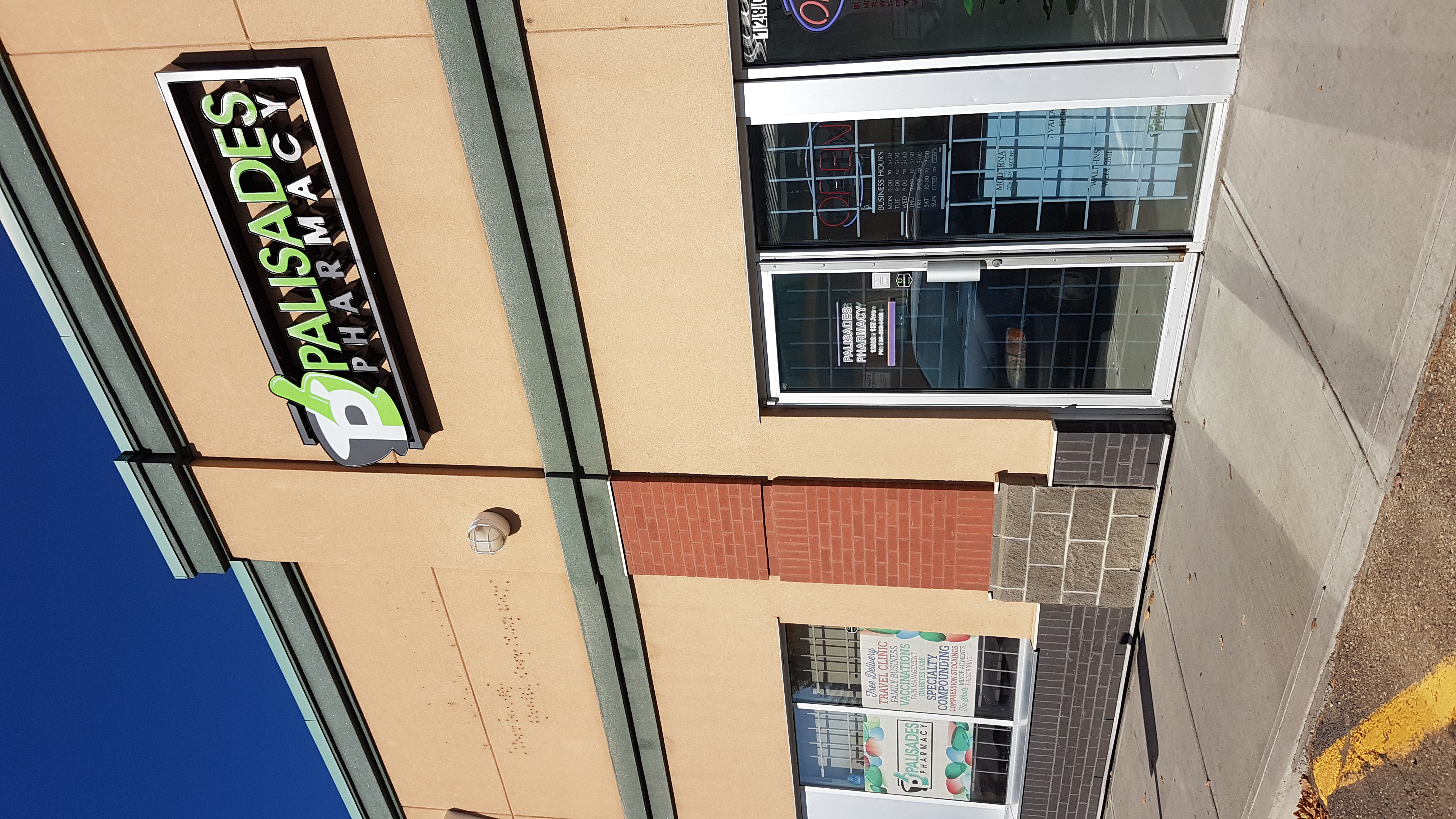 Palisades Pharmacy is a locally pharmacist owned pharmacy. The husband and wife team are here for patients to learn their individual health needs and to provide relevant health information and services in a comfortable setting.
We've built a reputation for going above and beyond our patients' expectations. We have the experience and knowledge to offer expert healthcare advice, and we want to get to know you and your family. You can depend on us with your health care needs.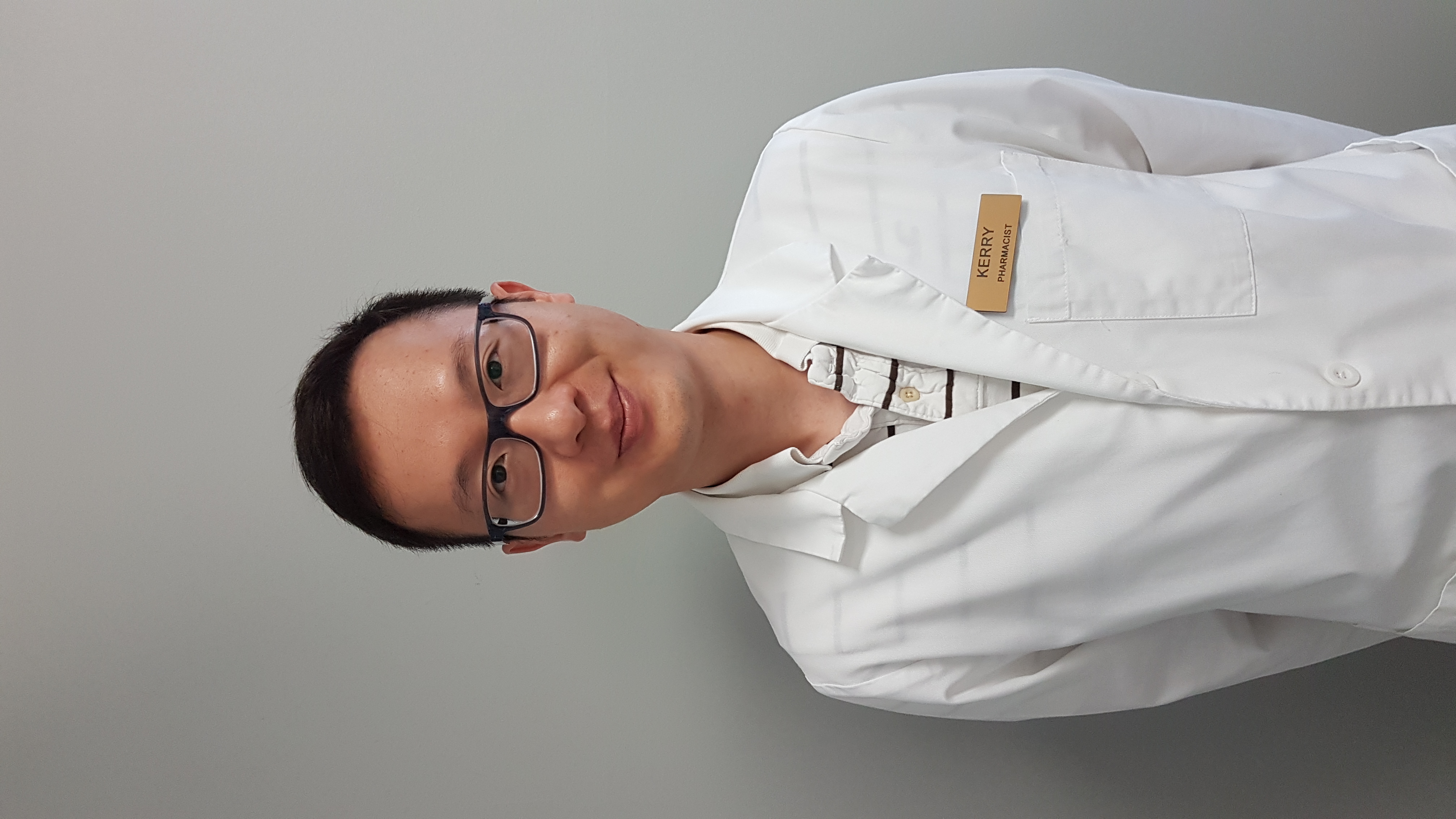 Kerry Nghiem
Pharmacist, Pharmacy Manager
Kerry has been practicing in pharmacy since 2008 and is the licensee of Palisades Pharmacy. He has additional prescribing authority and can administer injections. He holds an ISTM Certificate in Travel HealthTM ensuring those travelling to other parts of the world can be prepared for a safe and healthy trip.
In his previous life (before the babies), he enjoyed spending his spare time watching movies, playing board games and a little trading card game called Magic the Gathering™, and travelling to the mountains. To stay healthy, he'll go for the occasional jog (time-, and weather-permitting).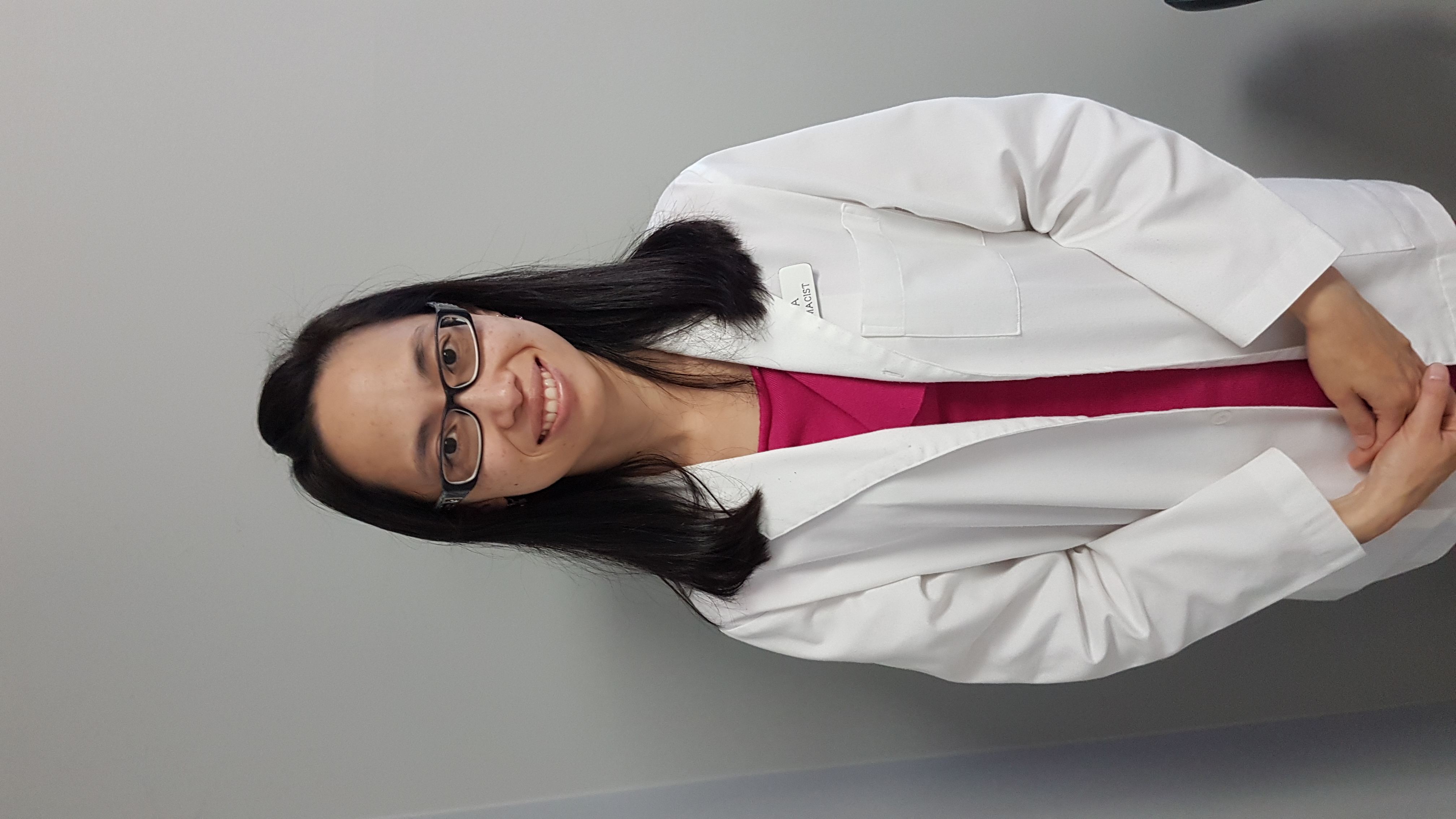 Linda Nghiem
Pharmacist
Linda is has been practicing in pharmacy since 2011. She has additional prescribing authority and can administer injections. Linda has additional training in compounding medications. Linda also caters to the Vietnamese and Cantonese-speaking population.
She spends most of her free time now cooking and baking for the family, learning different recipes and techniques to produce yummy but healthy food. With whatever time is left, Linda enjoys playing board games, gardening and doing many crafts, including crochet and cross stitch.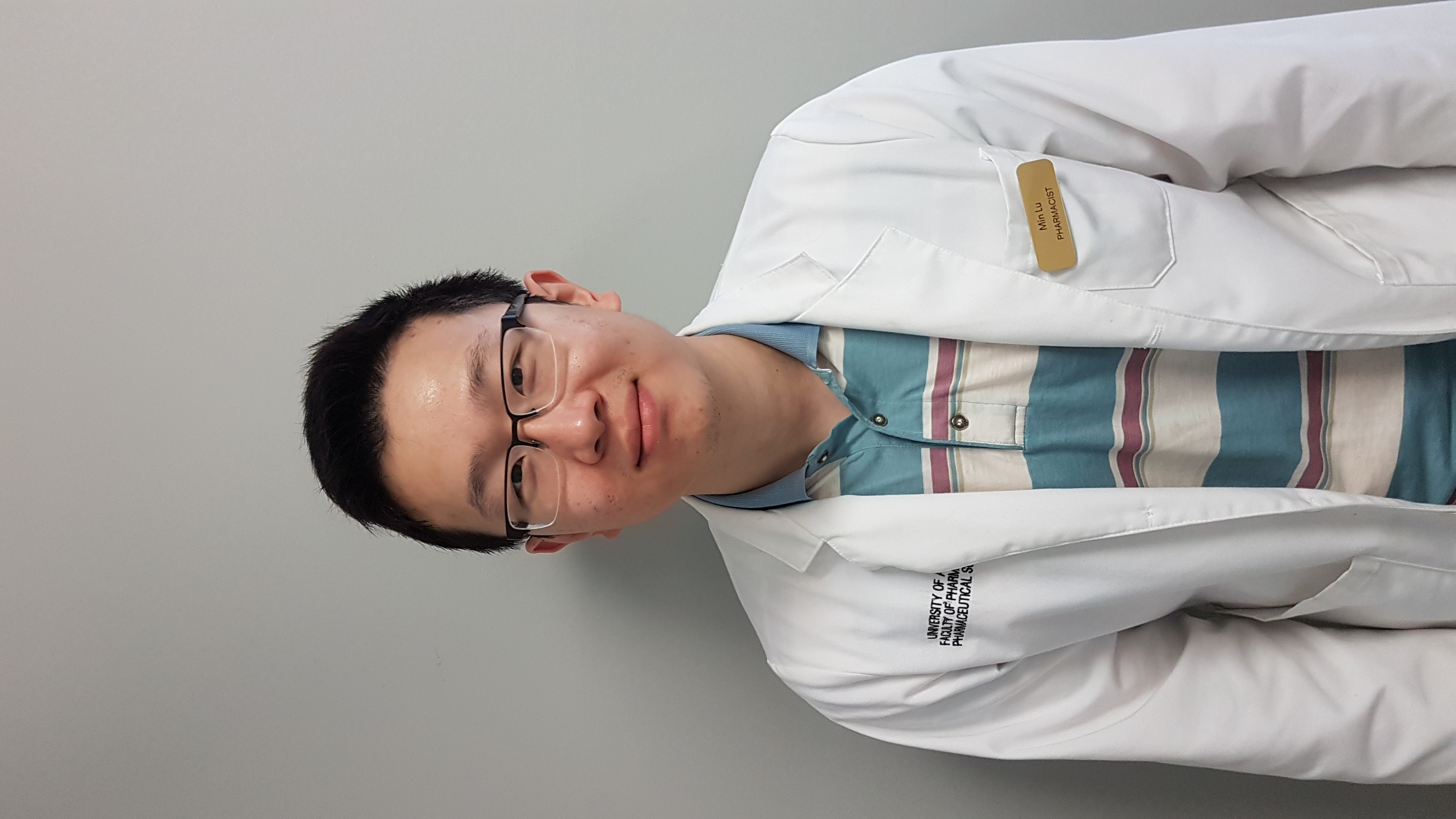 Min Lu
Pharmacist
Min recently graduated from the University of Alberta with a PharmD in July 2021. Min can administer injections and is working to receive his additional prescribing authority.
Min was born in China and can speak Mandarin. He enjoys playing RPG board games in his spare time and plays tennis in the summer!












Nova
Pharmacy Assistant
Nova helps out with preparing prescriptions and compounded medications.
She spends her free time with her kids and pets.












Tristi
Pharmacy Assistant
Tristy helps out with preparing prescriptions and compounded medications.
She was born in BC and likes to cook and spend time with family.
We are a family values driven pharmacy that highly values our pharmacy team. We aim to provide a healthy working environment to promote a rewarding career for our staff with the goal of providing the highest quality of care for our patients. If this is what you strive for in your career, send us your cover letter and resume to info@palisadespharmacy.ca.
The licensee is required to provide, on the request of a patient, the name and practice permit number of any regulated member who provides a pharmacy service to the patient or who engages in the practice of pharmacy with respect to a patient