Our pharmacists are ready to prepare your prescriptions. We ask you questions to ensure that the prescriptions are right for you, the right drug and dosage and for the right purpose. We will tell you what you need to know, why and how you need to take the medication, what to expect from the medication, and offer other pearls of knowledge that is related to your medication.
Managing medications can be difficult, especially if there is more than one to take. Ask us for information about free blister packing or prescription reminders. It is all a part of our service to you.
Our pharmacists have the authority to prescribe medications for minor ailments and to give injections. We are a family-owned and run pharmacy. We want to get to know you as our extended family. We care for our clients and wish only the best health and happiness to all who come in.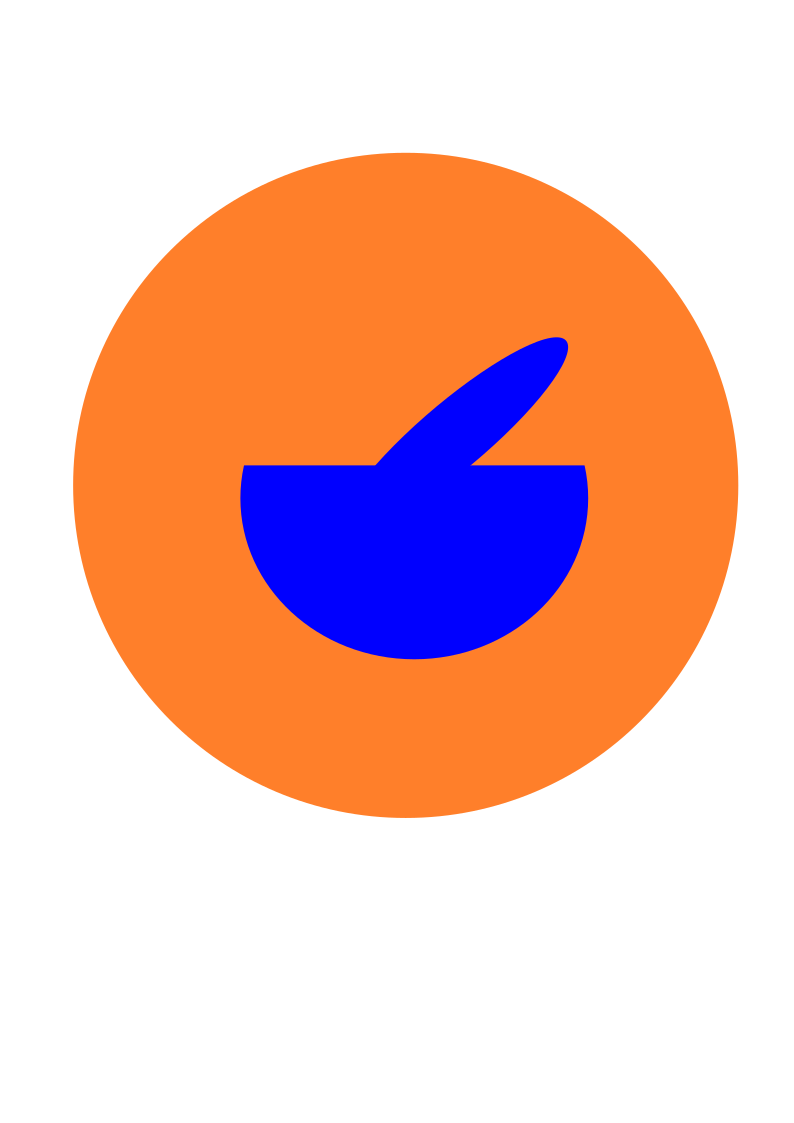 Before the large-scale manufacturing of medications in the 1950s, every pharmacy would be prepare all the medications by compounding the active ingredients into the dosage form needed, whether it being capsules, suppositories or creams. Now in the 21st century, commercially made medications are the norm and compounding medications is a skill and art within the pharmacy community.
Compounded medications are individualized and personalized, just like you. Neither the medication itself nor its dose is limited to what the manufacturers produce. Also, we can customize medications if there are allergies or dietary preferences.
Customizable dosage forms:
- Creams, ointments and gels to be used on the skin
- Capsules or dissolving tablets
- Suspensions
- Troches/lozenges, gummies or lollipops
- Suppositories
We take the time to provide a quality product and to provide thorough information. Do not hesitate to contact us for more information and to have your compounded medication prepared for you!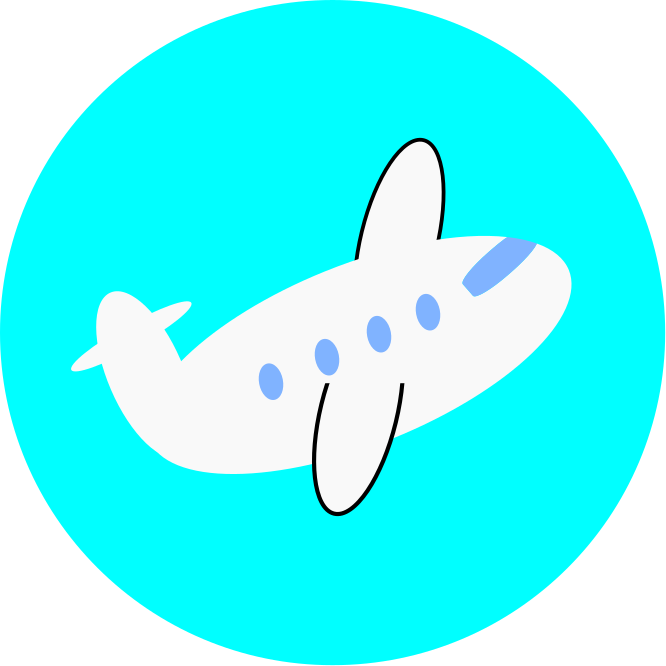 Be prepared before heading on your next trip with Kerry, our Certified Travel Health Pharmacist. Vaccinations and preventative medications prescribed and administered during the consultation to keep you healthy during your travels.

Now, for more services ...
Stay up-to-date with your flu, shingles or other vaccines to prevent any unnecessary illness. Call ahead to ensure we have everything set for you once you arrive.
Looking to book a COVID vaccine? We administer the Moderna and Pfizer vaccine here at Palisades Pharmacy. You can give us a call or use the
Alberta Health Services Online Booking System.
Are you a business owner? We can help your employees get their flu shots by coming directly to you or setting up an appointment for your employees to come to us. Call us today to learn more.
Your overall health and well-being are in part determined by your genetic makeup. Similar to how genetics can affect your eye colour, genetics can also affect how you respond to medications. Because of genetic differences, two people can take the same dose of the same drug, but respond in very different ways. For example, the drug might work very well for one person, but not at all for another. Or the drug might cause side effects for one person, but not for someone else.
PillCheck is based on a simple cheek swab (your own DNA), and results in a report that will provide you and your physician with insight into your best drug matches/dosages based on your individual metabolic uptake. The report covers three major areas including mental health, cardiovascular and pain management. If you are struggling to find the right medication to support improved medical management and back to work efforts, call us today and we'll get you started.
If you choose to order online, use the discount code PalisadesRX.
Personalized medication comes with service for you. Come into the store for your cheek swab, and we will review your medications and how genetic testing will impact you at a lower cost to you. Contact us today!
Sit down with Linda, formerly a Certified Diabetes Educator, for a medication review to see where you stand in your blood sugar control. She will discuss what you can do to help improve and/or maintain your diabetes control to minimize or prevent any complications associated with diabetes. Call us to book an appointment with Linda.

We want to help you and your loved ones know how to use your monitors and getting the care you need to make your journey with diabetes care easier. Check out our diabetic socks too.

We carry a variety of
Sigvaris over-the-counter and prescription compression stockings. They are available in a variety of materials, colours and designs. The three lengths available are knee-high, thigh-high, and pantyhose. Consider using compression stockings if you sit or stand for extended periods of time, have diabetes, are travelling on a plane or bus, are pregnant or are athletes.
Clients will be fitted to the correct size sock in the pharmacy. Home
visits may be scheduled for those who are unable to come into the pharmacy or for those whose swelling is severe that measuring at the pharmacy is inaccurate. Accessories are available for those who may have difficulty wearing the stockings.
We carry various mobility aids including a variety of Hugo canes, foldable canes, cane tips and walkers. Don't forget to put on Snow
Paws for extra grips on your shoes to prevent falls on icy sidewalks.
Free Prescription Delivery
We offer free delivery of your medications to your door within the city of Edmonton and surrounding areas.