Palisades Pharmacy | Compounding Centre | Travel Clinic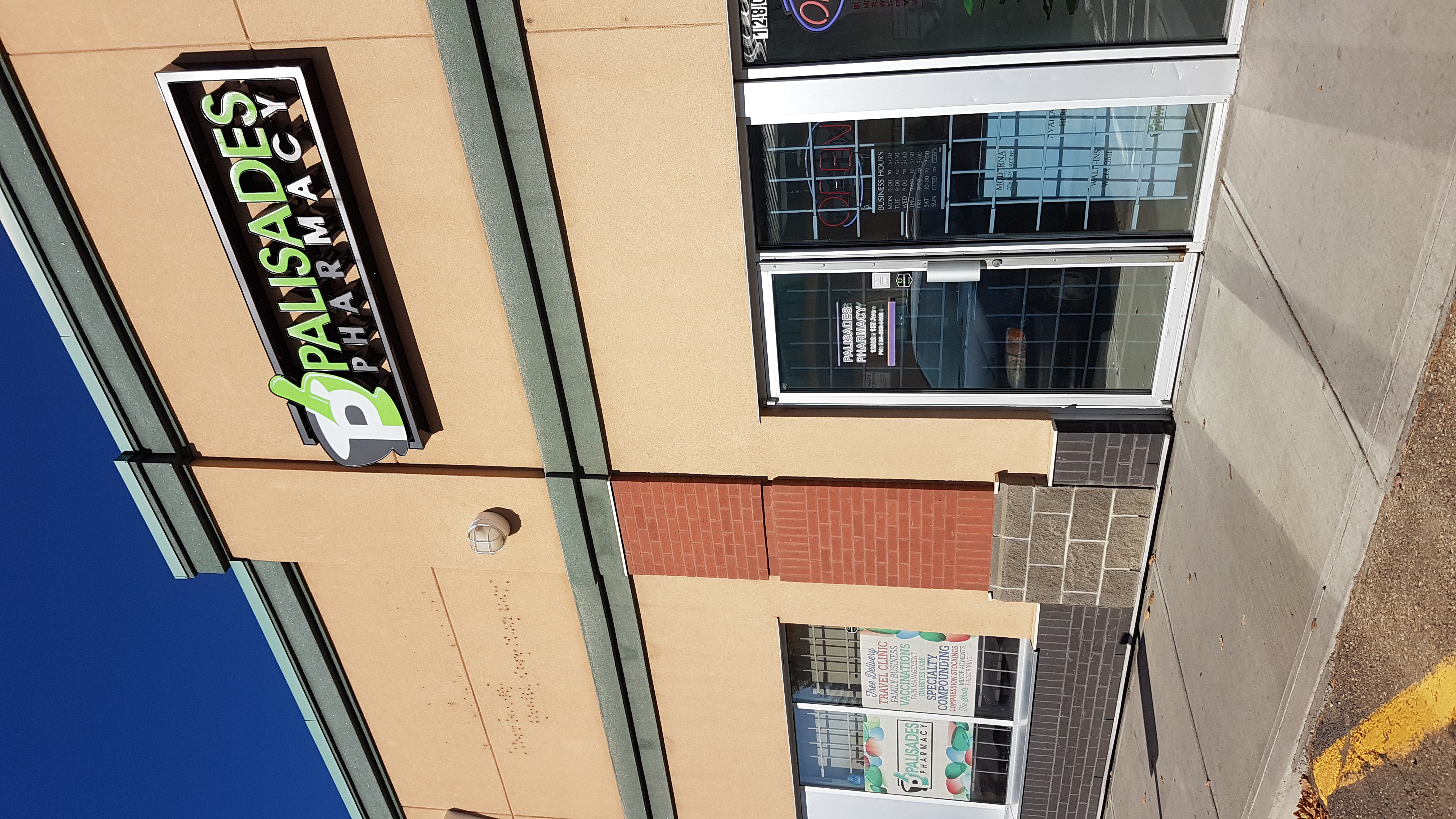 Palisades Pharmacy is a locally pharmacist owned pharmacy. The husband and wife team are here for patients to learn their individual health needs and to provide relevant health information and services in a comfortable setting.
We've built a reputation for going above and beyond our patients' expectations. We have the experience and knowledge to offer expert healthcare advice, and we want to get to know you and your family. You can depend on us with your health care needs.
Our mission is to make health care understandable and manageable. We promise to give practical, beneficial and evidence-based health care advice to improve your overall health. We will provide exceptional customer service to every person who comes through our doors.

Our pharmacists are ready to prepare your prescriptions. We ask you questions to ensure that the prescriptions are right for you, the right drug and dosage and for the right purpose. We will tell you what you need to know, why and how you need to take the medication, what to expect from the medication, and offer other pearls of knowledge that is related to your medication.
Managing medications can be difficult, especially if there is more than one to take. Ask us for information about free blister packing or prescription reminders. It is all a part of our service to you.
Our pharmacists have the authority to prescribe medications for minor ailments and to give injections. We are a family-owned and run pharmacy. We want to get to know you as our extended family. We care for our clients and wish only the best health and happiness to all who come in.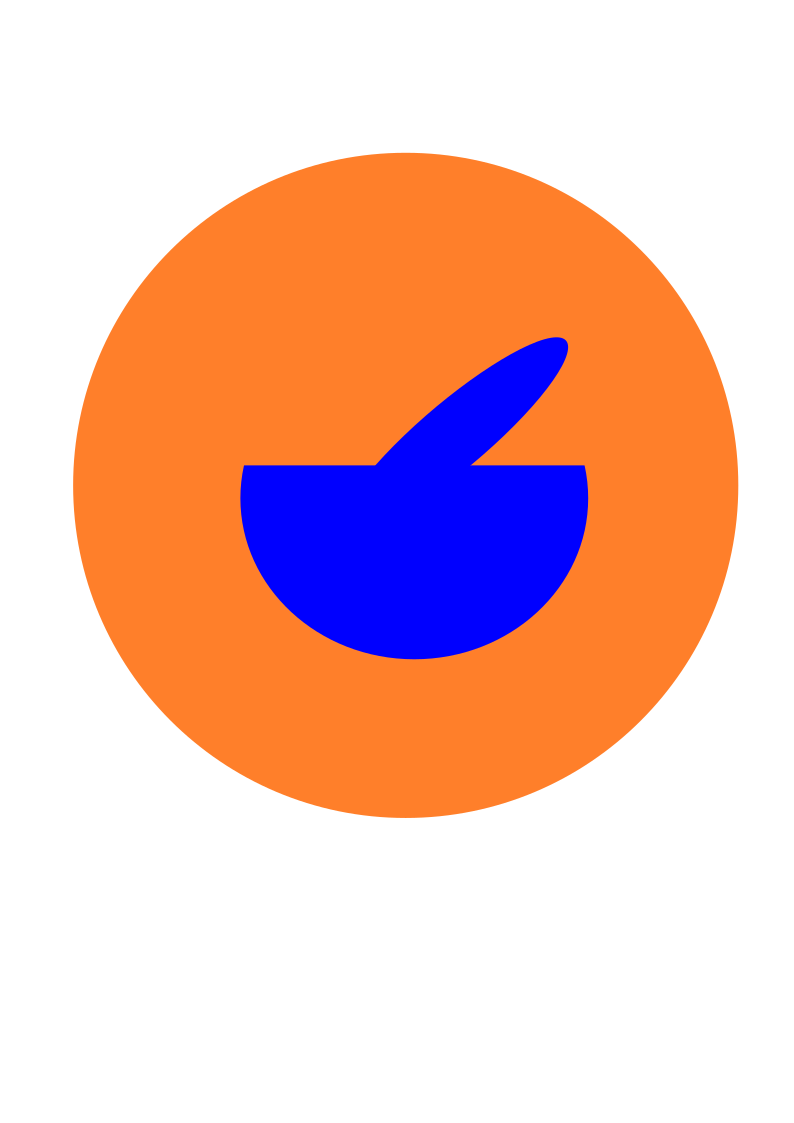 Compounded medications are individualized and personalized, just like you. Neither the medication itself nor its dose is limited to what the manufacturers produce. Also, we can customize medications if there are allergies or dietary preferences.

We take the time to provide a quality product and to provide thorough information. Do not hesitate to contact us for more information and to have your compounded medication prepared for you!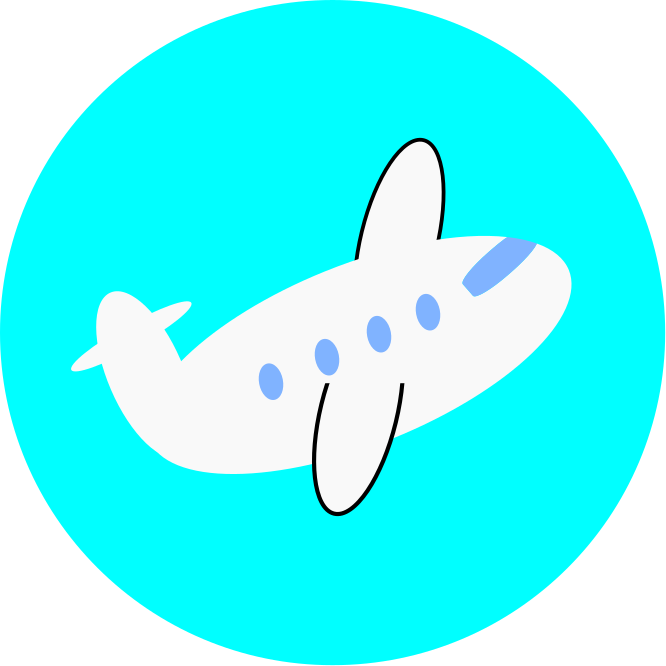 Be prepared before heading on your next trip with Kerry, our Certified Travel Health Pharmacist. Vaccinations and preventative medications prescribed and administered during the consultation to keep you healthy during your travels.

We administer vaccines to those aged 5 years and older.